Class and Levels ...
BEGINNERS - suitable for complete beginners and those who currently take one dance class or less a week or those who haven't danced for a long time and are refreshing their memories. The classes will focus on enjoyment and developing confidence as you learn the essential foundations of the technique.
INTERMEDIATE - aimed at people with a strong knowledge of the technique, who want to improve and develop their skills. Participants should already be used to taking at least two dance classes a week. The classes will be faster-paced with more complex phrases and sequences.
ADVANCED - for those who are in full-time dance training or have completed a professional dance training course. These challenging classes will demand a strong standard of technique and a high level of fitness. Participants should expect fast-paced material to stretch facility and versatility, with a focus on performance qualities.
GENERAL LEVEL - for participants of mixed ability
Classical Ballet Dance Class

​Beginner Ballet

Basic ballet technique with little or no prior training. Course includes core techniques of classical dance: torso positioning, foot and arms positions (ABC of the classical dance) for the beginners.
A lesson includes: Stretching, basic exercises for the barre and centre, jumping (Allegro).

​Ballet Intermidiet and Advanced

2-4 years prior training. This course is for the student who has had some basic training in ballet; includes the entire barre and centre work. The emphasis is on the development of steps for centre work, i.e. adagio, petit allegro, short choreographic phrase, in the end of the lesson pointe preparation.
Ballet Advanced (Repertoire)

Advanced with emphasis on pointe technique and performance. This level is for the student who is serious in his/her training and has either chosen dance as a primary activity or has aspirations of becoming a professional dancer. Students must have strong foundations of technique and be experienced in pointe work (female). On the lesson will be choreographic phrases and dance combinations. Saturated challenging and interesting dance elements.
Сharacter and Folk dance

Introduction and basics of character and Folk dance.
Character DANCE - the kind of stage dance. It is based on a folk dance has undergone processing choreographer for the ballet performance.
Lesson of the Folk Character Dance differs from the Classical Ballet Dance to the
fact that it is based of any national dance such as Russian dance, Ucrania, Belorussia, Spain, Italian, Hungarian, Gipsy and etc.
Lesson Folk Character Dance consists of three parts:
I. Exercises for the barre
II. Сhoreographic phrase in the centre
III. Dance Etude on the material of Folk Character Dances.
To practice folk dancing you need special shoes with heels for the folk dance or jazz dance shoes.
Classes are divided into two levels: a General and Advanced.
Acting technique and Physical Theater of Stanislavski's system
Basics of dramatic art (the Stanislavsky system). Elements of psychotechnics; the game, emancipation, form. At the end of the course will be presented plastic performance.
The course includes exercises and improvisation:-Individual exercise. Working on yourself-working with the body muscular freedom, self-confidence, knowledge of the body-Development of improvisation health (exercises to work with your body to dive in circumstances)-exercise the interaction and interconnection partners, help to find a contact (the ability to understand, see partner, trust,)- work with a partner. Playing exercises on the interaction.Steam rooms, and small group (about 5 person) Job on Improvisation.
Rhythmic gymnastics
The training in the use exercises to strengthen the press, the muscles of the legs and back, special exercises on flexibility and stretching to place and posture correction, stop, ribbon exercises, dance moves and elements of choreography. Classes in rhythmic gymnastics include:• warm-up, built on the basis of the lesson choreography, the complex of General physical training or jumping-acrobatic complex;• the main part, which includes work on the exercises with the subject (ribbon exercises) and without an object (jumps, turns, equilibrium, wave)• the final part, consisting of work on the elements of flexibility, General physical training, exercises for breathing and relaxation.
Contemporary and Contemporary Ballet (Neoclassical)
Using the knowledge of classical ballet in modern choreography at the classes of Contemporary and Contemporary Ballet.
Folk Character dance
Folk Character dance
Folk Character dance
Folk Character dance
Folk Character dance
Folk Character dance
Folk Character dance
Folk Character dance
Folk Character dance
Folk Character dance
Folk Character dance
Folk Character dance
Folk Character dance
Folk Character dance
Folk Character dance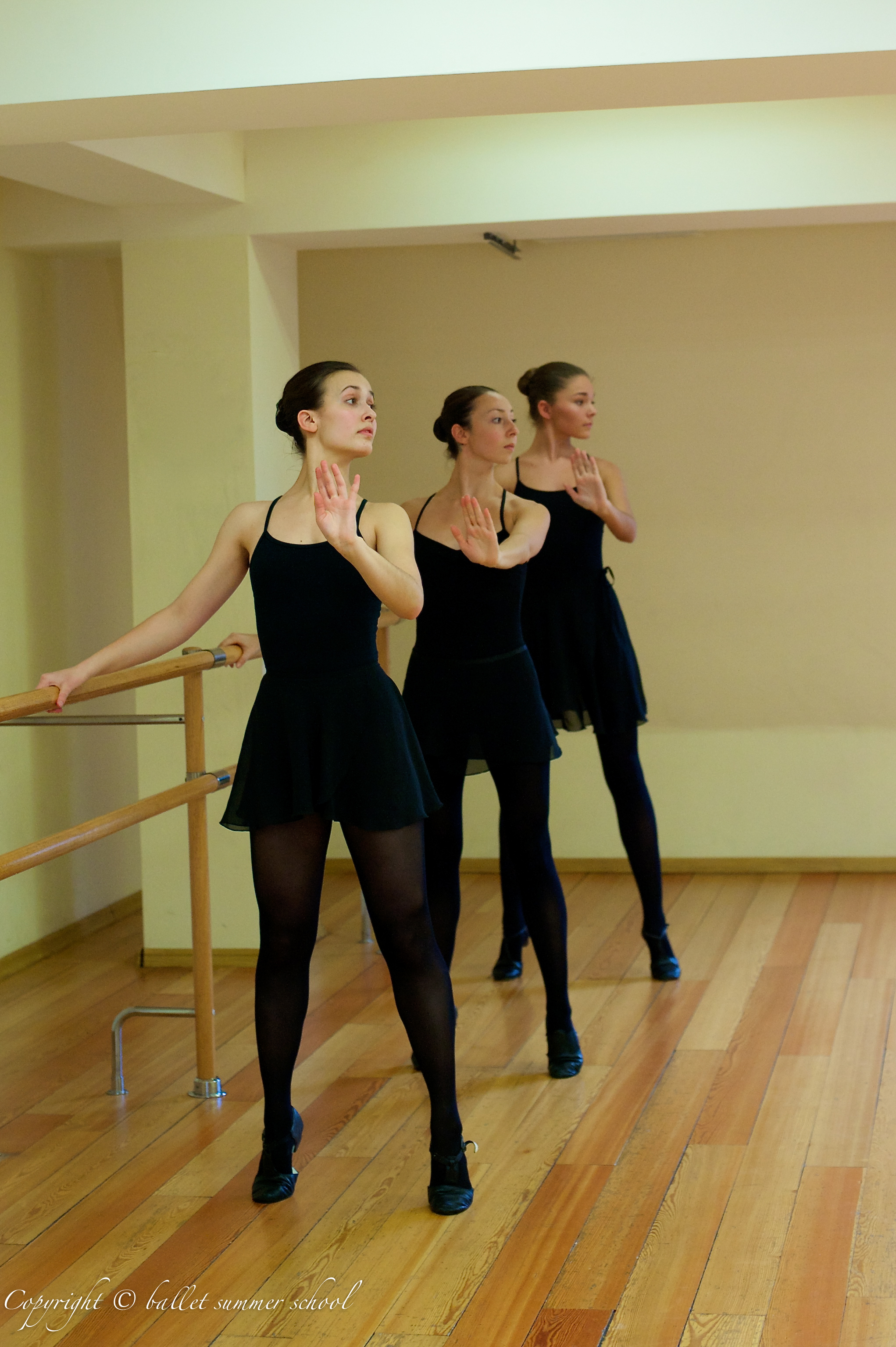 Folk Character dance
Folk Character dance
Ballet Dance
Ballet Dance